Service Desk Manager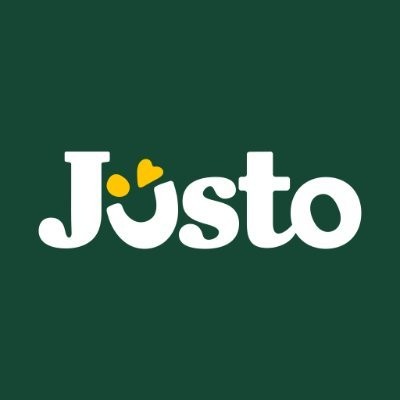 Jüsto
Mexico City, Mexico
Posted on Monday, May 15, 2023
Jüsto is the first Mexican supermarket without physical stores and 100% digital, we are changing the supermarket industry through fairer commercial practices, reducing intermediaries, through the development and use of technology and data, soon we will be everyone's super favorite.
Every day we work hard and we get closer and closer to our goal. For this reason, we are integrating more "Justicieros". Do you consider yourself one?
👉Service desk manager
Our service desk is charged with the mission of keeping all Jüsto employees at peak productivity with their hardware, software, and connectivity. Our Service Desk manages productivity solutions for the thousands of Jüsto employees in multiple locations around the world, and is one of the most critical areas of the company.
🍊 Role and Responsibilities
Monitor and maintain network connectivity and infrastructure for all Jüsto warehouses and offices.
Monitor and maintain operations software and hardware (E-com, WMS, scales, etc.).
Predict and prevent connectivity outages through intelligent and efficient redundancies and contingency solutions.
Automation of reporting and solutions pathways through solid documentation and communication.
Creation and maintenance of standard operating procedures for all service desk related tasks and solutions (KBA, CMDB, WoWs, Assets management, etc).
Manage relationships and coordinate work between different teams at different locations.
Vendors, contract and licensing management.
Escalations and major incidents management internally and with 3rd parties.
Improving processes of handover from development to support of product features.
Plan, manage, and negotiate with all release 3rd party providers.
Work with dev and dev ops managers to understand impacts of releases.
🍊 Skills Required
The role of a Service Desk Manager requires the mastery of some key technical as well as soft skills. It is the combination of these skills that will determine success in the role. Some areas of competence are required for this role, such as:
B.Tech in Computer Science or an equivalent degree (or demonstrable experience)
Project management experience
Problem solving and troubleshooting expertise
Team building skills
Time management skills
English
🍊Nice to have:
Project management skills with knowledge of presentation
Knowledge of Atlassian solutions