Loadout Lead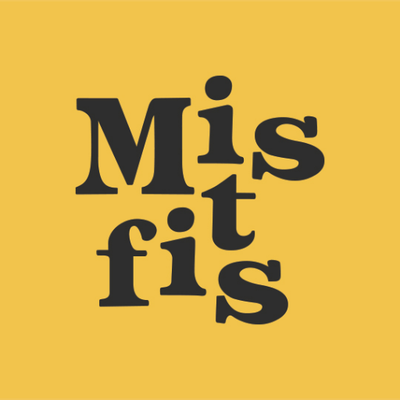 Misfits Market
Posted on Tuesday, September 12, 2023
*We're a bunch of Misfits who come together every day to offer something other than the traditional grocery store shopping trip. We are an one in a melon kind of company - growing faster than our veggies and fruits. We don't skip a beet on making high-quality food, more affordable and berry accessible to more people every day. Since 2018, we've built a full online grocery store that has rescued more than 228 million pounds of food. Fixing a broken food system isn't easy peasy lemon squeezy, but we're doing it everyday!
Our Warehouse Load out Associates are responsible for transferring grocery boxes from our warehouse to our delivery vans.
You Will:
Be comfortable working in a 35 Degrees Warehouse
Be able to stand for 8+ hours at a time with or without reasonable accommodations
Be able to do repetitive lifting, squatting, kneeling, pulling, pushing with or without reasonable accommodations
Work in a fast paced work environment
Excited about learning new skills within the warehouse
Want to grow with Misfits Market

Load 53 foot trailers while utilizing a forklift

Secure load as well as unload return items from trailer

Clean and organize materials for production such as palletizes

Organize and process recyclable

Effectively communicates with all co-workers while still embodying our values.

Provides employees guidance on how to properly perform their task.

Support and follow direction from all managers and supervisors and complete

tasks with minimum supervision

Responsible for the performance and productivity of their team

Train new employees on standard operating procedures, Safety guidelines, and

GMP

Report any potential safety hazards or repair needs to supervisor or management

Maintains the work area and equipment in a clean and orderly condition and

follows prescribed safety regulations to include wheel chocks and trailer stand

Communicate with other cross-functional departments in order to collaborate

and solve problems

Please note this job description is not designed to cover or contain a

comprehensive listing of activities, duties or responsibilities that are required

of the employee for this job. Duties, responsibilities and activities may change

or be supplemented at any time with or without notice.